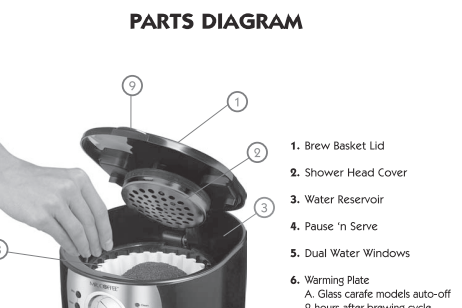 One morning you 
left to work and
left me sleeping
and later, alone,
with your apartment all my own
I made myself at home in your
kitchen. 
It was exhilarating,
linoleum intimacy,
exploring the functions
of your coffee maker
and I, stupidly,
couldn't make
the damn thing
drip.
It cooked my chest
to find neatly organized
manuals and guides
in the hipside
drawer.
Tiny nothings
like that
sure know how
to crack
a homer
in your
heart.
And now just a simple, pretty thing
that no longer matters. Two MTA
bus drivers waving to each other.
A hula hoop sitting in the back
seat of an empty, parked car.